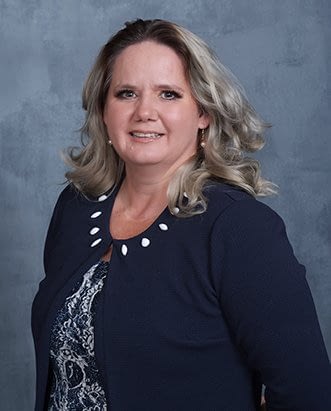 Languages: English, Spanish
Jessica is a bilingual Real Estate agent out of Denver, Colorado who works with buyers and sellers through Top Dog Properties. She has a vast experience that allows her to carefully guide her clients through each transaction. She also has Registered Nurse degree from Regis University. Her experience in nursing allowed her to work with many people of very different backgrounds and she really enjoyed being part of the solution to their needs. She felt firsthand the frustration that buying and selling real estate can bring & she wanted to help guide families towards their forever homes. Her enthusiasm for helping others and compassion and caring traits help her connect with clients and provide them with the best service possible.
Originally from Mexico, she moved to Denver 24 years ago and immediately fell in love with Colorado. She also lived in Texas for three years where she bought a multiple properties, but her heart belonged to Colorado and she came back 3 years ago. When she's not assisting her real estate clients, she enjoys spending time with her family, camping, and volunteering at church.
When buying and/or selling a property, moving can be difficult, but having the right Real Estate Agent can really make a difference! With her vast experience Jessica is ready to help you and your family find the right place. Call her today!