Rocky Mountain Living is a lifestyle, not just your home.
Luxury Real Estate for the Adventurous
Top Dog Properties is a luxury real estate team specializing in buying, selling, and managing resort homes throughout the Rocky Mountains.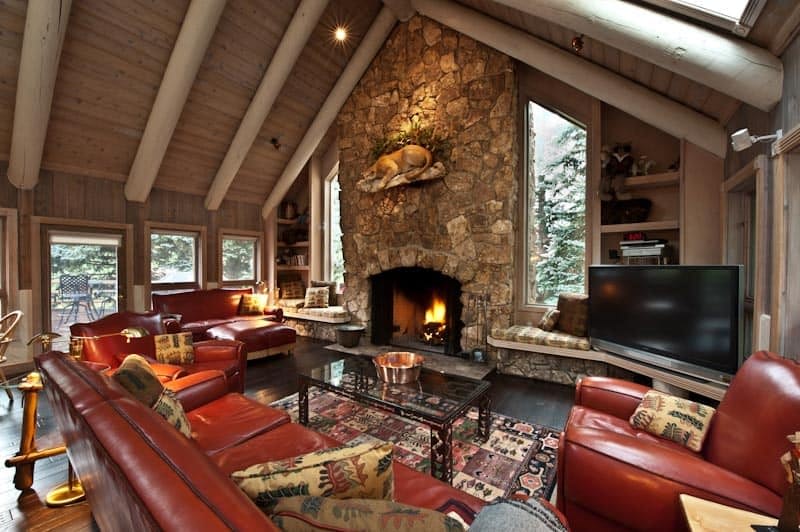 Exceptional rental properties in the Vail area or anywhere in the Rocky Mountain region.
We do not put geographical limits on our services as our clients have no limits.
"Top Dog Properties is dedicated to providing our clients with the service that reaches far beyond the typical real estate company by redefining what a real estate company is.
"We do not strive to be ahead of the curve; we want to create the curve."
Greg Peterson
Founder of Top Dog Properties
We consistently deliver a high level of service throughout the resorts of the Rocky Mountains, delivering for our clients is the epicenter of our business. Becoming a client of ours means receiving the benefits of the Top Dog network and a level of service unmatched by any other real estate company.
The Rocky Mountain Lifestyle
The extraordinary quality of Rocky Mountain living stems from the fact of being surrounded by the most dramatic aspects of nature: majestic mountain ranges; wide open spaces; indescribably beautiful rivers and blue-ribbon fly fishing; thousands upon thousands of miles of fragrant meadows and towering forest; abundance of wildlife; and breathtaking big sky vistas. There is, simply, nothing like it on earth.