Greg has been blessed to work in the industry for nearly 10 years as a Realtor/Broker, loan officer and investor. These experiences have allowed him to connect with his clients on a personal and emotional level by listening and understanding the feelings associated with such an important financial transaction.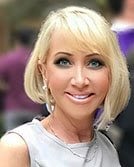 Patti was a recognized as one of the Top 1% of the Realtors in Alabama from 2001-2013. In 2014, she brought her expertise, southern hospitality, and passion to Vail. Her reputation for marketing and selling one-of-a-kind properties, coupled with her extensive global networking, has contributed to years of success, repeat, and referral business
Cynthia was born and raised in Alaska, but she moved to Colorado in 1991 because she always dreamed of living in the mountains. She loves the area and is ready to show you some places you'll love as well.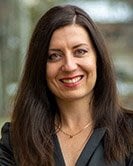 Sviatlana is a unique, charming, and dedicated individual. She is determined and loyal with a passion to help others realize their dreams. She has an impressive knowledge of the Vail Valley that she's anxious to share with you.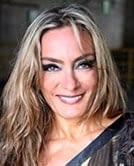 Alejandra was born in Buenos Aires, Argentina where she grew up and studied architecture. She continues to use her talents in architecture and design working on interior design, staging houses, remodeling homes and businesses.
After years of managing her family's construction business, Veronica has joined the Top Dog Properties team to help people sell their home quickly or find their dream home in the Vail Valley she loves.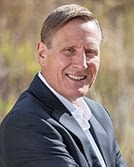 Bob is the owner of Ebert Appraisal Service and will help ensure that your property has the right valuation that banks and lenders will trust. His company has been serving the Central Rocky Mountains for over 30 years
Jeanelle is a Colorado native who has seen this stunning state change and develop over the years. She is passionate about working with you and guiding you through the process to reach your goal.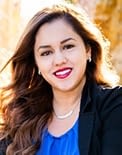 Experienced Realtor, Angie Serna, currently serves buyers and sellers located from the Denver area to Vail Valley, even to Grand Junction. Angie's clients never fail to appreciate her honesty, passion and fierce efficiency.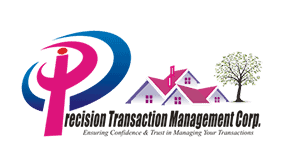 Precision Transaction Management is our transaction coordinator specialist, compliance specialist, and continuing education provider.