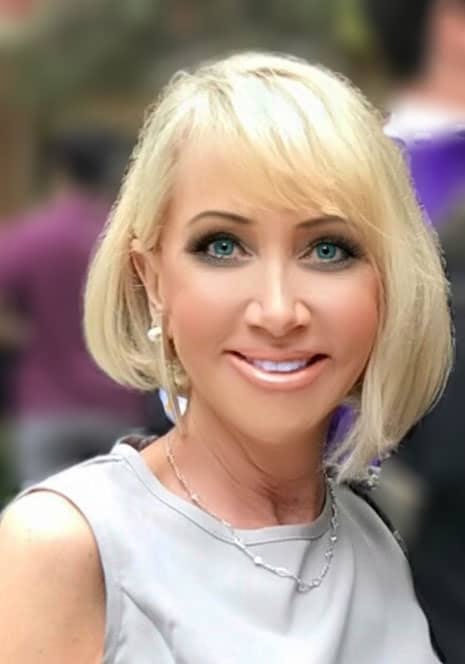 Knowledge, Experience, Enthusiasm
Patti grew up in Alabama where she graduated from Auburn University.
Patti was a recognized as one of the Top 1% of the Realtors in Alabama from 2001-2013. In 2014, she brought her expertise, southern hospitality, and passion to Vail. Her reputation for marketing and selling one-of-a-kind properties, coupled with her extensive global networking, has contributed to years of success, repeat, and referral business.
Vail real estate is special-it's magical here. It's a blessing to find so much beauty along with value. It's relaxing, refreshing, serene and peaceful. The Vail Valley is a place where we can focus on a healthy life-style. As your real estate advisor and friend, I'll help you recognize a great investment as well as a place to enjoy, live, and call home.
When Patti is not showing or selling real estate, she is most likely visiting her two beautiful daughters in Southern California, playing tennis, or watching college football. "War Eagle"