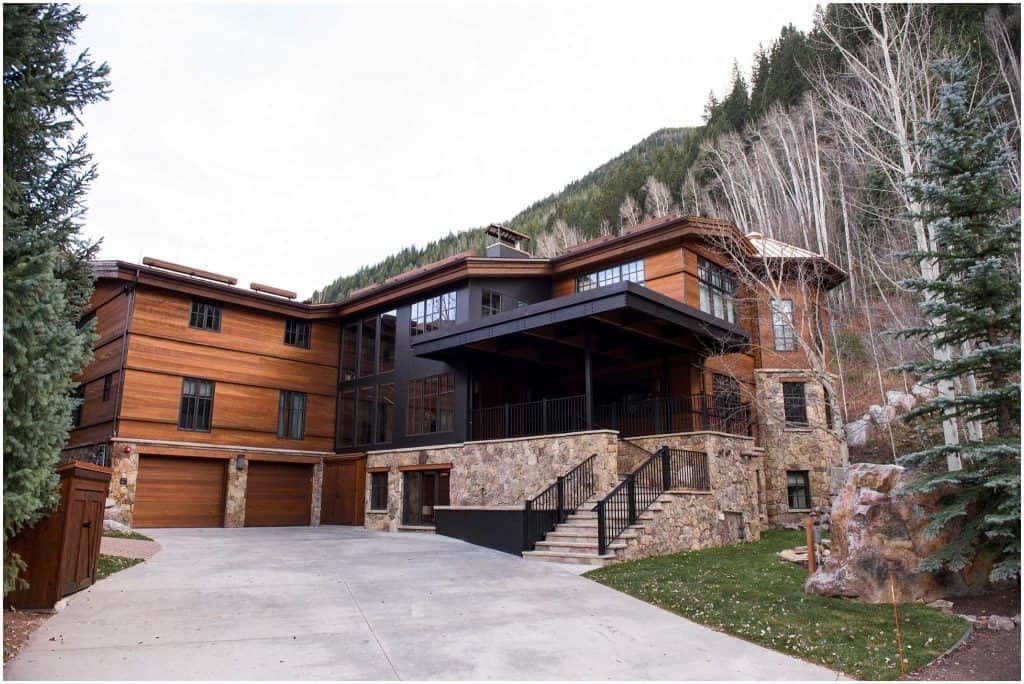 Property Management Services
Top Dog's Property Management service offers Landlords complete assistance with the A-Z of their property and dedicated tenant management. Giving Landlords peace of mind with everything from repairs to rent collection.
We will be on call for any maintenance issues and have a dedicated 24/7 emergency service for any unexpected incidents. The service provides full peace of mind for Landlords, taking care of rent collection, property inspections, reactive services and everything in between. Whatever happens, we've got you covered.
Available Services:
• Rent Collection
• Secure Key Holding
• Property Inspections
• 24/7 Emergency Line
• Float Holding Services
• Ongoing Reactive Maintenance
• Deposit Registration & Handling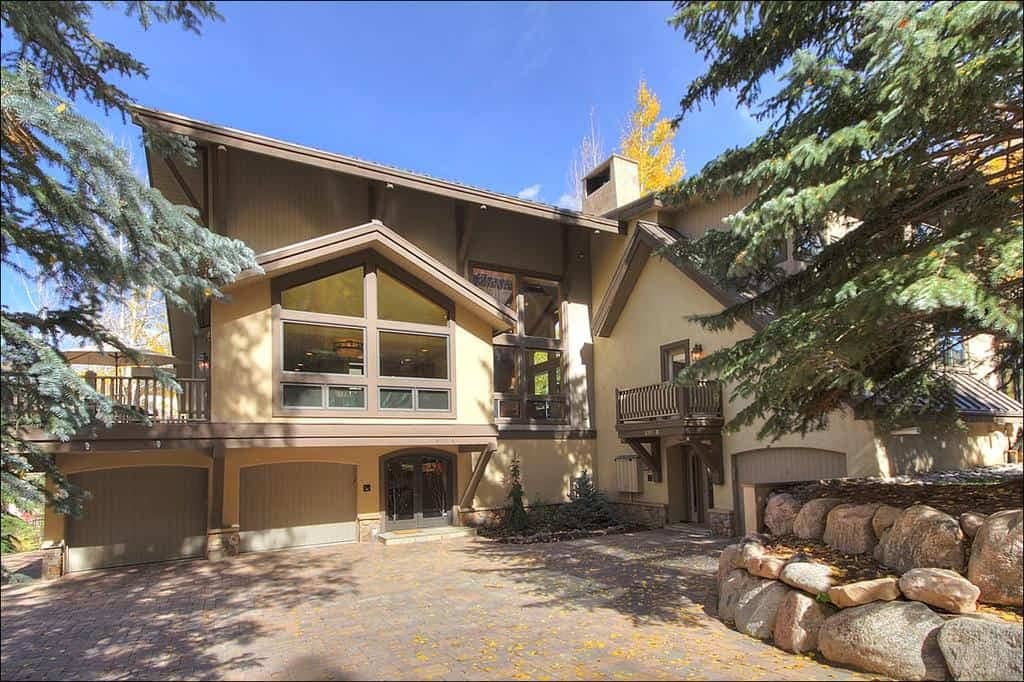 Home and Vacant Management
Top Dog's Home & Vacant Management service offers homeowners bespoke assistance with their properties, ensuring everything runs smoothly and cost-effectively whether they are home or away.
Available Services:
Secure Key Holding
Property Inspections
24/7 Emergency Line
Float Holding Services
Client Arrival Preparation
Post & Bill Management
Ongoing Reactive Maintenance
Preventative & Contract Maintenance
Special Requests (Gifts, Flowers, etc.)
Fridge Stocking & Product Replenishment
Additional Services:
Security Services
Chauffeur Services
Pet Walking & Care
Grocery/Personal Shopping
Childcare & Nanny Services
Personal Chef (Upon Request)
Landscape/Gardening Assistance
Laundry & Dry-Cleaning Services
Housekeeping & Cleaning Services
Interior Design & Home Improvement Assistance