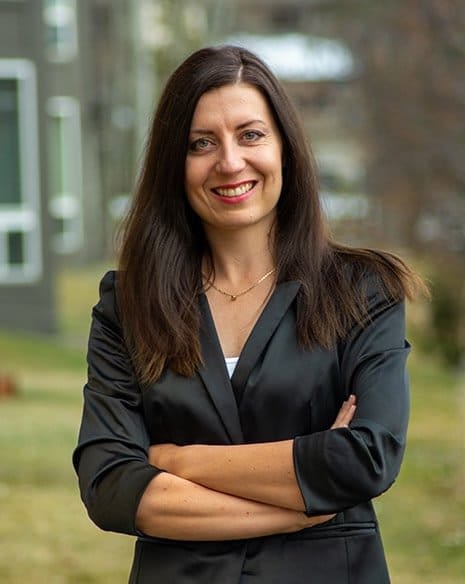 Languages: English, Russian
Sviatlana "Sveta" Masenzhuk
Sviatlana's life philosophy is: "You are the maker of your own destiny".  Born and raised in Russia, she moved to the United States nearly two decades ago to explore new opportunities and learn a new culture. Hard work and determination have earned her a higher education and accreditation.  She has built a life for herself in the snowy mountains of Colorado and has made the Vail Valley her home.
Sviatlana has a Bachelor's degree in Business Administration, and a Sustainability Leadership Certificate. She manages the Vail Health Hospital Gift Shop and also works at the Vail Health Foundation. With over 15 years in customer service, Sviatlana has a unique capacity to understand her clients' needs and meet them in a warm and professional manner. She brings her entrepreneurial spirit and her passion for helping people to the world of real estate.
What sets Sviatlana apart is her outstanding dedication to her clients. She truly cares about people and will do everything in her power to find the perfect property blending her clients' personality, wishes and capabilities to help them meet their dreams.  She is loyal, dedicated, optimistic, and above all, honest. She is the kind of real estate agent you can trust with one of the biggest life decisions you will ever make – that of buying or selling your property.
She specializes in the resort community that she calls her home. She knows the unique features of the valley with its hidden gems. When she's not enjoying the outdoors you might find her curled up with a good book or baking cookies. She is someone who understands both struggle and success and wants to help others so they make theirs a reality.