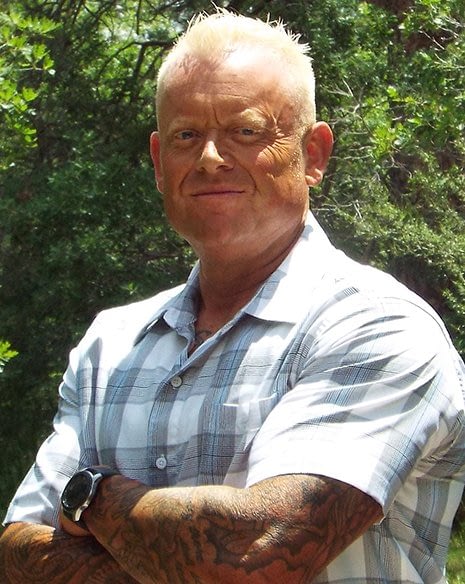 Bobby Blanc has had the honor of serving with the Denver Police Department as a decorated officer for the last 16 years, making the community of Denver a safer place to live. He is also the Compliance Manager for Precision Transaction Management Corporation.
Bobby has been married to Top Dog broker, Debbie Blanc, for 16 years, and they live in Castle Rock.
As a real estate broker, his specialty is serving Law Enforcement and First Responder families. As a current police officer, he understands how demanding the job can be, and how especially stressful at times it can be for both a First Responder and their family when buying or selling a home.
With his background, Bobby wants to make his client's real estate experience an unforgettable one. This is what Blue Shield Team/Top Dog Properties represents.
Living in a stress-free environment away from the job is of utmost importance for both you and your family in enjoying a healthy lifestyle. As a real estate broker, Bobby's job is to assure you, the client, will be taken care of and your every expectation will be met.